Welcome to my blog!  I'm so glad you stopped by.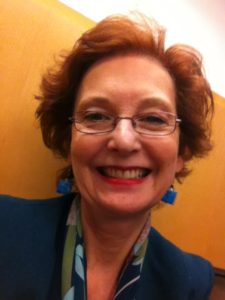 I love PLR.  I buy it and use it.  I've also written and sold a couple of packages.  Well-written, high quality PLR is informational and very practical to use.  I fill up my other blogs with it.  I use PLR in my e-mail marketing campaigns.  My opt-ins are likely to be (highly edited) PLR.  And one of my favorite uses for it?  I just read it and learn from it, the same way I do with other web content.  The same way I hope my readers do when I publish it.
Since I love to use PLR, I also have a real interest in keeping up with launches.  And that's what this blog is for.  It's a place for you to learn about current PLR launches.  And it's a place for me to share my thoughts on how to use the content.
I will be posting only about material that I have actually reviewed myself or that was written by writers whose work I am familiar with and hold in high regard.  And I will be using affiliate links, so if you click through my link and make a purchase, I may get a commission.
And remember — no matter how good the PLR is, it won't do you any good if it just sits on your hard drive and collects cyber dust.  You need to use it.  Turn your PLR articles into blog posts.  Sell the e-book.  Use the content upgrade as a bonus or an opt-in.  Repurpose it.  Make it your own.  Put it to work for you. That's the only way it will benefit you.
And by the way, I love to hear from my readers, so please comment on posts or contact me separately by clicking on the "Contact Hollie" link above.
Thanks again for stopping by to visit my blog.
All the best to you, my friend!
Hollie Hawley